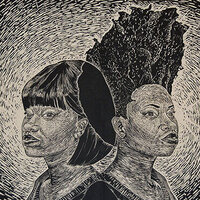 August 18 – October 25 ARTIST'S RECEPTION: Thursday, September 27, 6-9 p.m. Rosenberg Gallery Sitting Pretty exhibits 15 large-scale woodcut and mixed...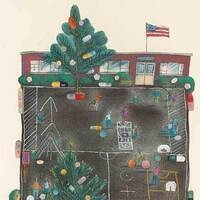 Drawn to Purpose: American Women Illustrators and Cartoonists features work by Whitney Sherman, founding director and faculty of Illustration Practice. The...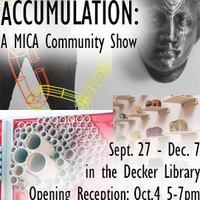 We all have the tendency to gather things - photographs, books, slips of paper, memories, regrets - these things form unwitting collections. This tendency...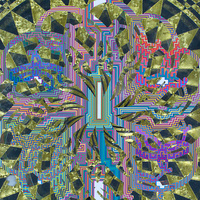 Featured Collections by PJ Linden and Hunter Stabler Exhibition Dates: September 28 – October 20, 2018 Opening Reception: September 28, 2018 5:30 –...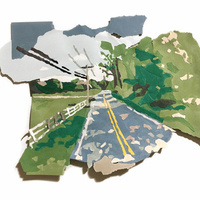 Student Exhibition on view from October 15 to November 19 in the Piano Gallery at the Meyerhoff House.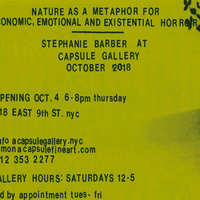 A solo exhibition of new work by stephanie barber nature as a metaphor for economic, emotional and existential horror An expanded text piece which...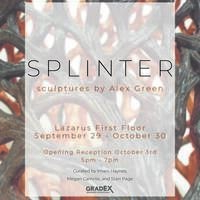 GradEx is proud to present SPLINTER: sculptures by Alex Green. Alex is an MFA student in the Rinehart School of Sculpture currently exploring feminist themes...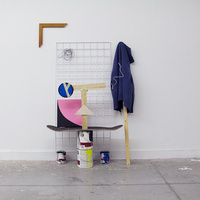 Student Exhibition on view from October 15 to November 19 in the Gateway Gallery 1 at The Gateway.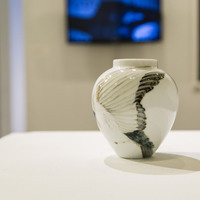 On View: Friday, October 5 - Sunday, October 28, 2018 Reception: Friday, October 5, 5–7 pm The work in this annual exhibition is a selection of the best...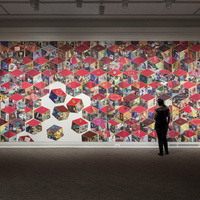 Painting Faculty Lauren Frances Adams exhibits at the Ackland Art Museum at the University of North Carolina at Chapel Hill, 21 Sept 2018 – 10 March 2019. ...